Over 15 Years of Factory Trained Experience
Working on Audi and Volkswagen
From a simple brake job to a complete engine replacement, you can trust Four Rings Performance, based in Agoura Hills, CA to provide excellent diagnostic, car repair and maintenance services for your German vehicle — be it a BMW, Mini Cooper, Audi, Volkswagen, Mercedes Benz or Porsche. Brian May, indepedent performance shop owner, is certified at the highest possible level mechanic known as "Master Guild". He works directly with new and returning customers to give personalized care, best in class workmanship, with fair and affordable pricing.
Four Rings Performance proudly serves Agoura Hills, Calabasas, Thousand Oaks, Simi Valley, Oak Park, Westlake Village, Malibu and throughout Los Angeles and Ventura County. Call Brian May today at
818-889-1245
.
Let's Support Our Local Honest Mechanics!
"Finally an indie shop in the hood for Audi/VW that doesn't charge an arm and a leg! Brian is a friendly and honest guy that will treat you with respect and offer his services at affordable prices. Done my front brakes on my S4 for less than half the price quoted by the dealer. Perfect communication during the evaluation and no pressure on additional services. Highly recommended." - A.G., Agoura Hills / 5 Stars Yelp
Experienced Technicians
Being as familiar as possible with your car allows us to be as efficient as possible. Whether its routine maintenance, repair or electrical diagnosis, we have the experience and knowledge to get your car back on the road as time and cost efficient as possible.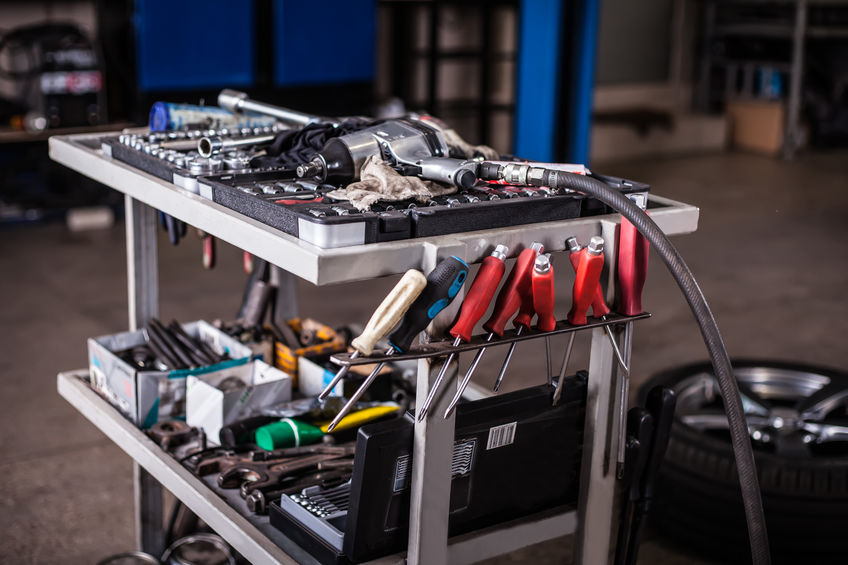 THE Best Dealership Alternative
Four Rings Performance offers the same quality work one would get at a dealership, but without the outrageous pricing, and the impersonal experience. We have the tools, equipment and knowledge to perform repairs which would normally require a visit to the dealership.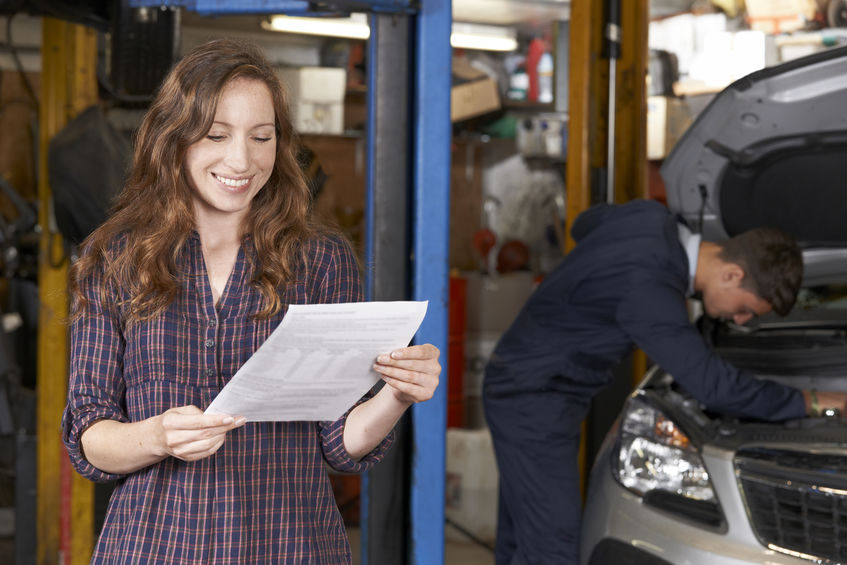 Our Quality Promise
We're committed to providing a stress-free experience to both new and returning customers. We not only take pride in servicing our customers vehicles, but also in building and retaining long lasting relationships with our customers.
Contact Our Auto Specialists Today at:
818-889-1245
Note: We Give Discounts to the Military!
VW & Audi Models We Service Include:
Audi A3, A3 E-TRON, A4, A5, A6, A7, A8, TT, S3, S4, S5, S6, S7, S8, TTS,
RS3, RS4, RS5, RS6, RS7, TTRS, Q3, Q5, Q7, Q8, SQ5, SQ8 and R8
VW Passat, Taos, Tiguan, Arteon,
Atlas, Golf GTI, ID.4, Jetta,
Touran, Toureg, Beetle and UP!